"Parents value the high standard of individualised education and nurture their children receive, which has exceeded their expectations."
Without doubt HWPP recognises the criticality of a strong partnership with parents which plays such a key role in harnessing good relationships with all our staff.
We acknowledge that as parents, you are deemed as the primary educators of your children and consequently we aim to support and involve you wherever possible. When your child joins HWPP you automatically become a member of the 'Friends of HWPP' (FHWPP). This group is currently co-chaired by Zofia Koizia and Jessica Wright who actively coordinate fundraising activities as well as social events and reading rotas for parents to get involved with.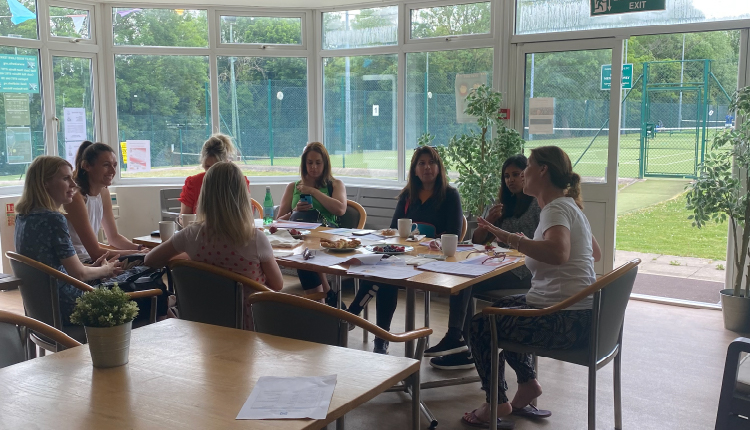 Parents are kept duly informed of their child's progress through daily interactions with their child's Key Person or the Supervisor. Additionally, throughout the year, 2-year progress reports are compiled in Caterpillars with mid and end of year reports delivered to Butterfly parents. Parents are invited to attend consultation meetings twice yearly to gather information on their child's development and to discuss any concerns they may have.
At HWPP we have an open-door policy and encourage parents to reach out and/or discuss an issue or share some news whenever there is a need to do so.