Nutrition, Health and Well-Being
At HWPP we are committed to demonstrating and delivering a healthy lifestyle to all our children and indeed our families.  We instil a whole setting approach to valuing good nutritional food which in turn supports growth and development. There is an interactive tactic whereby children are involved in activities; obtaining the ingredients (shopping) to planning, preparation, cooking, setting out and clearing away. Giving children responsibility will help them gain self-esteem and confidence and interest in mealtimes and the food they are eating. In turn, mealtimes can reap rewards in getting children motivated and interested in healthy eating. It can also introduce diverse learning opportunities and activities across the EYFS prime and specific areas of learning and development.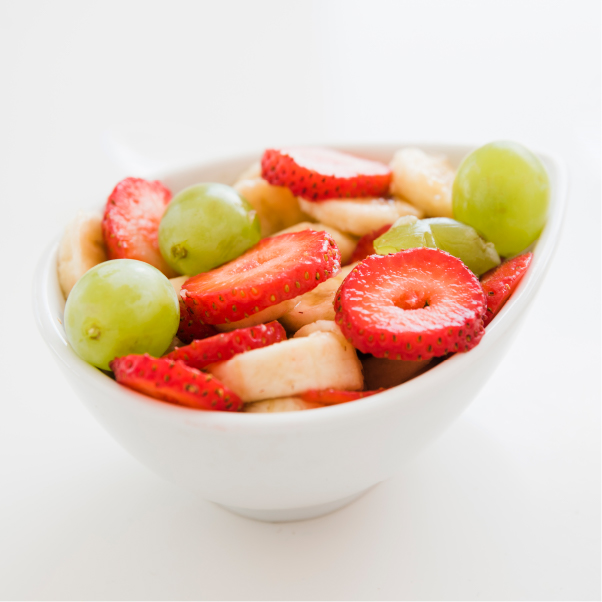 Whilst we do not cater for children's lunches, there are weekly opportunities for children to cook and bake healthy options such as jacket potatoes, or flapjacks to name but a few. We do provide healthy packed lunch options and in turn encourage our parents to join the Henry Programme – a health and nutrition campaign with online and setting workshops to support parents with understanding the need to embed healthy eating habits and behaviours from the onset which will last a lifetime.
Healthy Early Years London (HEYL)
As an accredited Healthy Early Years setting with bronze and silver awards and now working towards achieving gold, children are taught valuable life lessons in health and well-being. 
There is a significant focus on oral hygiene as well as fitness where we welcome dental visits to inspect children's teeth. 
Children are introduced to a host of activities and sports; Tennis, football, yoga, aerobics, hockey, cross country runs/walks and trips to the park are just a few of the past times the children will be immersed in. We are members of the daily mile alliance for preschools and this initiative has grown from strength to strength. 
Physical activity is renowned to induce concentration, focus, promote critical thinking and leadership skills whilst having so much fun. Our annual sport's day is the social highlight of the year and presents the opportunity to celebrate all the children's achievements – an occasion not to be missed and allows young and old to participate.