There are two groups: a Playgroup; 'Caterpillars' for children entering following their second birthday, and a Preschool; 'Butterflies', which takes them from 3+ years to school entry. The group as a whole focuses on the development and education of children under statutory school age in a stimulating, secure and caring environment.
The Playgroup's opening hours are from 9.00am to 12.30pm, Monday to Friday.
Older children or children who are ready have an option on Tuesday, Wednesday and Thursday to extend their day to 2.45pm.
We follow the term dates of the schools in the Borough of Enfield as closely as possible.
Children are encouraged to do a minimum of 2/3 mornings to optimise routine and consistency.
A flexible approach is offered.
A healthy packed lunch is required.
Maximum intake is 15 children.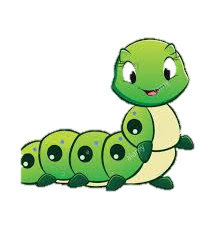 The curriculum is harnessed around the Early Years Foundation Stage (EYFS, 2021), specifically tailored to meet the 3 prime areas of learning; Personal, Social & Emotional (PSE), Communication & Language (C&L) and Physical areas, however, staff ensure that children have plenty of opportunity to encapsulate all the desired 7 areas of learning to give full breadth and depth to a child's learning (age and stage appropriate) in readiness for their transition into preschool.
The Preschool's opening hours are from 9.00am to 1pm, Monday to Friday.
Children have an option Tuesday, Wednesday and Thursday to extend their day to 2.45pm.
All children are offered five sessions, with flexible options.
A healthy packed lunch is required.
Children will attend preschool for one year before moving on to their next school.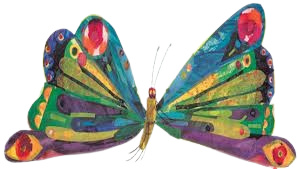 In Butterflies our curriculum is ambitious, diverse and expansive. We ensure all 7 areas of learning are met in accordance with the EYFS (2021) daily through activities either focused or theme based. Children learn holistically with greater emphasis upon numeracy and literacy where firm foundations are set to meet specific milestones. Equally, children are engaged readily in vibrant language including French to enhance their vocabulary and thus extend their communication.
Additionally, children receive a wealth of meaningful experiences beyond their own to develop an understanding of the world around them.